Lawyer required on Retainership at Mumbai
LAWYER ON RETAINERSHIP BASIS
LEXWORK Team collectively or individually, practice in law which includes economic offences under Indian Penal Code. The Retainership team provides continuous hand-holding to purchasers. We are the one of the best lawyer on Retainership basis and also provider a complete guide for cases. Lawyer required on Retainership at Mumbai We provide Legal Service Retainers as a vicinity of our Legal Management Service. A Legal Services Retainership Agreementis a piece for rent Contract; a shopper company could interact our Counsels for renderinga explicit service (Part-time legal service) or full-time Legal Services or as mentioned within the Agreement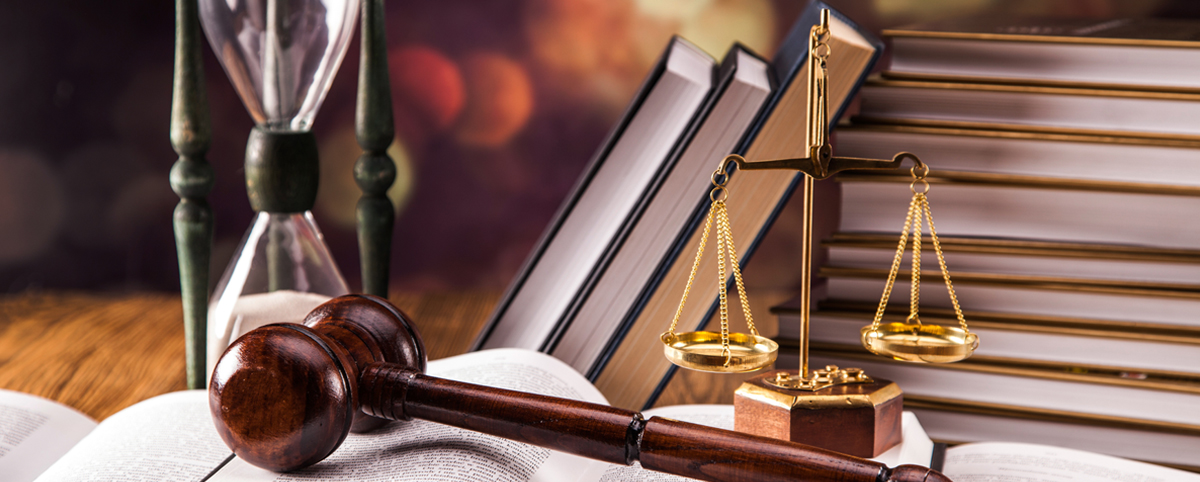 The methodology adopted for consulting Lawyer required on Retainership basis includes:
One focal person for the shopper.
Verbal solutions over phone or throughout the meeting.
Earliest reply of queries through e-mail.
Comprehensive written opinion where needed.
Onsite discussions with the shopper.
Regular updates on latest amendments within the relevant observe space.
With another advantage of getting in-depth information of the client's business domain, the team provides optimum, economical and possible solutions on key problems.
What are Retainership services?
A retainership is contract between a law firm which is an upfront cost incurred by any individual or company in order to pay for the services of a consultant, freelancer, lawyer or something similar to have been engaged by the payer to perform a specific action on his behalf on monthly or yearly basis. Retainership Services saves lot of time of the person engaging it as he doesn't have to find expert firm or person during crucial time when the services of such experts are required. Moreover, retainership builds trust between both the parties.
Why are retainer agreements important?
Only Companies can go for lawyer on retainership basis or in exceptional situation individuals who has high net worth or individual like actors, singers or other professionals who are high paying and are going into contracts for some or the other reason can go for lawyer on retainership basis. It is always beneficial for the companies to go for retainership lawyer as their right is protected legally in all situations. The company gets quality legal solution and they don't have to worry about fee structure as everything is scheduled and decided in advance. The law firms are bound to provide good service to such kind of clients as they don't want to loose retainer clients. It saves lot of time of the client as he doesn't have to search advocate or lawyer for every new legal obstacles faced by the company. The company has the opportunity to hire retainer services of such law firm whose expertise matches or connects with the company legal and compliance department. It is like a company having own legal team which is working out of office. Therefore it is always advisable to have retainership services of lawyer for companies or individuals who are loaded with legal matters.